We have re-designed a mobile responsive and fast website for a law firm. It has a blog section, navigational panel and contact details along with various other features.
On landing it has catchy frame, which keeps the users intact. We have also used alternate colors to remove the boredom and keep the users engaged with various eye pleasing elements.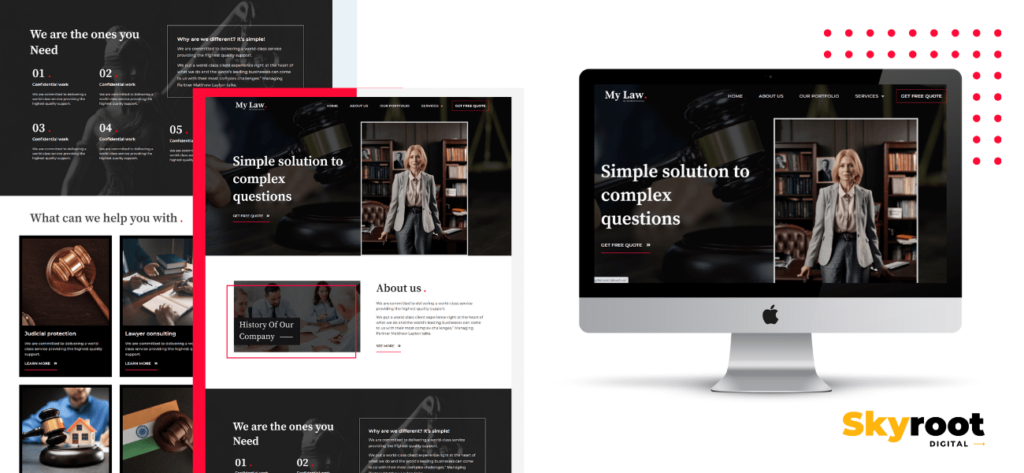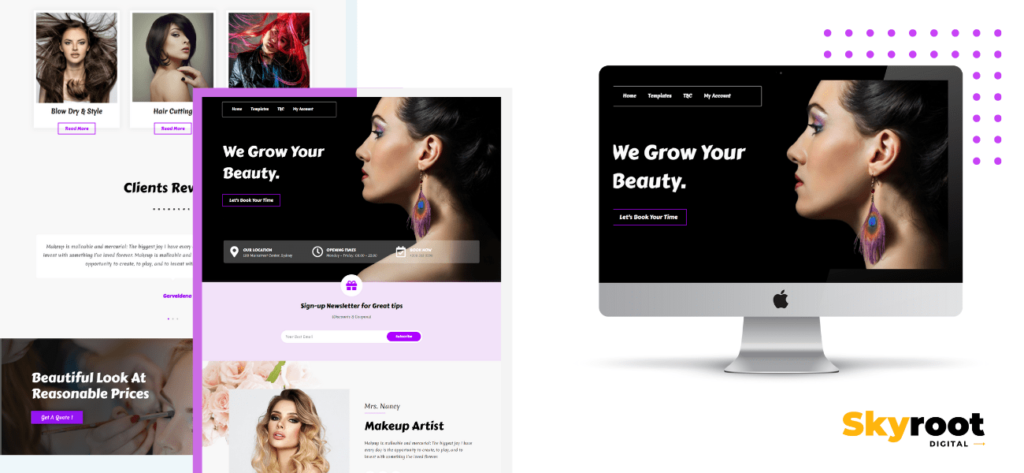 Beauty Salon Website Design
For this Website, we have used different set of modern fonts. We have made out of the box design, while using brand color palettes.
The website has all the services enlisted, and bear all the qualities that a good website has to offer.
E-Commerce website Design
This one is one of our most special web design for a digital product e-Commerce Store. We have used eye pleasing purple as the brand color.
This website has many special functionalities along with cool modern design, such as: Membership Plans along with E-Commerce functionality. Since, it was a digital store, it was much easier to automate all procedures.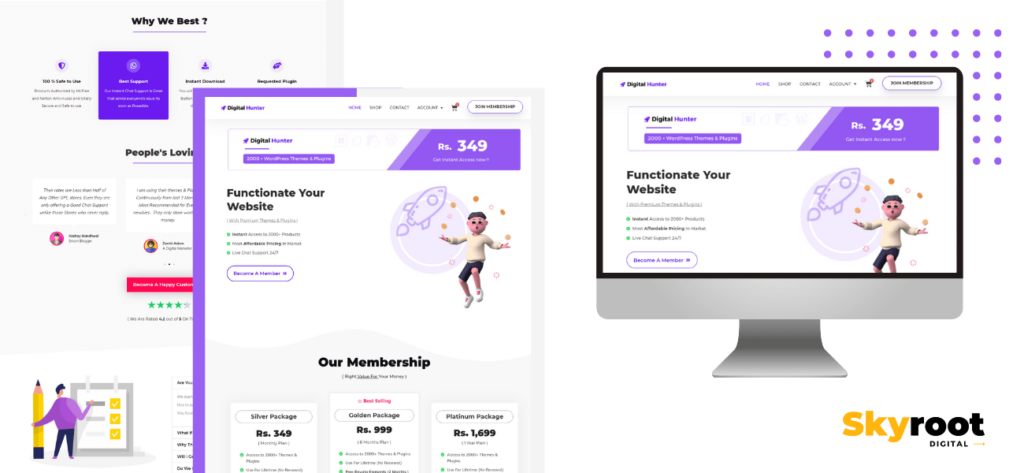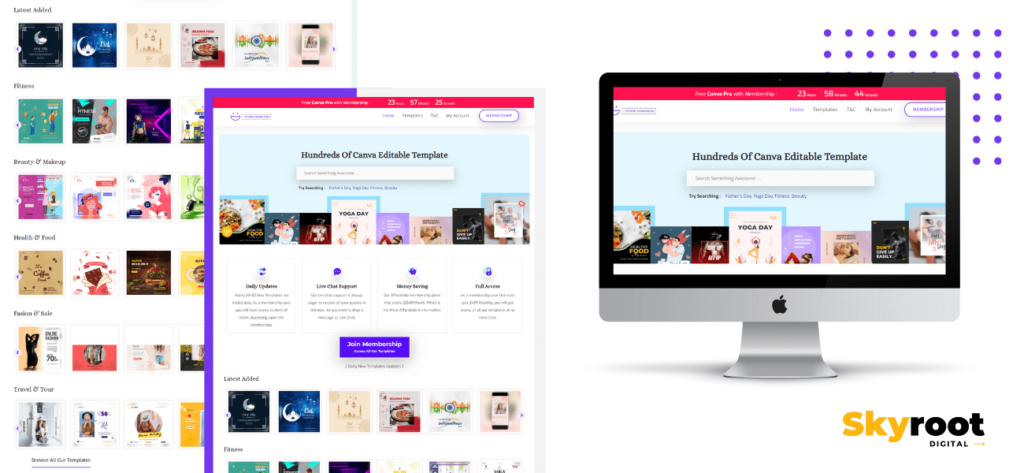 Another Digital E-Commerce design
The reason why we called the above project special is because, it gave our team enough experience and expertise, that we could easily design another modern digital store with almost same functionality.
Although we had to remove some e-commerce functionalities since, they had changed their mind. But, we was a good website and we are satisfied with the delivery.
To add more, out team has also designed this amazing website for an NGO. The design was full responsive and modern in look as you can see.
The website has different call to actions and integrations that a fully Functional NGO website Needs.
And we have designed this website for FREE for Humanitarian Cause.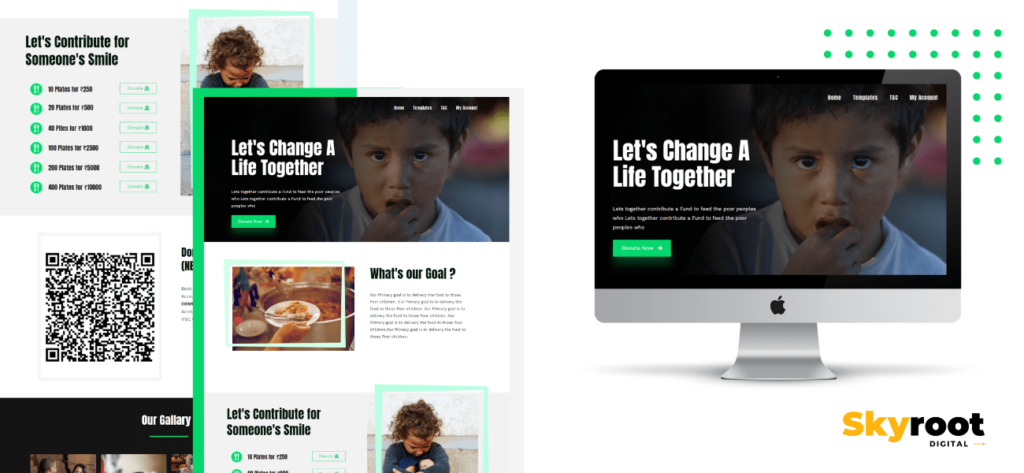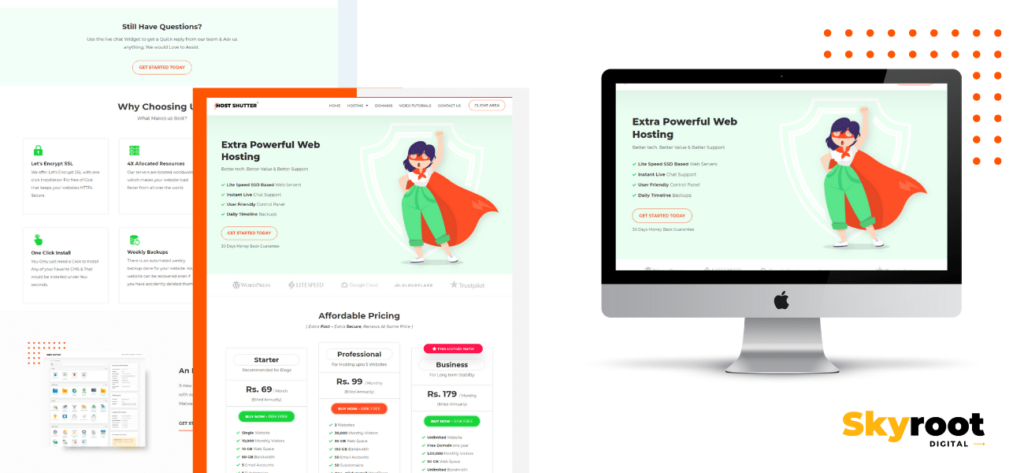 Hosting Website Re-Design
Host shutter is currently our hosting partner, but before that we have helped them to re-brand their logo and website.
We have re-designed their website from scratch while adding all the functionalities and integrating WHMCS (& designing) along with Payment Gateway integration. This project gave our team immense experience with these platforms, we have also worked on backend too.
This app development company reached out after seeing our work on mycodecart. They wanted to optimize their Home page for conversions (as landing page), which was not a Great Idea. Keeping Clients on the top, our team designed their website while building channel funnels.
These channel funnels bought good conversion rates, which made our team wear thug life glasses 😎.